What is Semaglutide?
Semaglutide is a new weight loss medication that can help you lose weight quickly and easily. In clinical trials, patients lost an average of 7% of their body weight in just 12 weeks! Semaglutide is a glucagon-like peptide 1 (GLP-1) receptor agonist that stimulates insulin secretion and decreases glucagon secretion in a glucose-dependent manner. It is used as an adjunct to diet and exercise to improve glycemic control in adults and even patients with type 2 diabetes.
I'm sure you're wondering how Semaglutide works. It helps your body to use less energy from food, which leads to significant weight loss over time. Plus, it's easy to take- just once a week!
Lose body weight quickly and safely

No need for a special diet or to exercise – you can still eat your favorite foods

Start seeing results from the very first dose

Suitable for adults with a BMI of 30 or more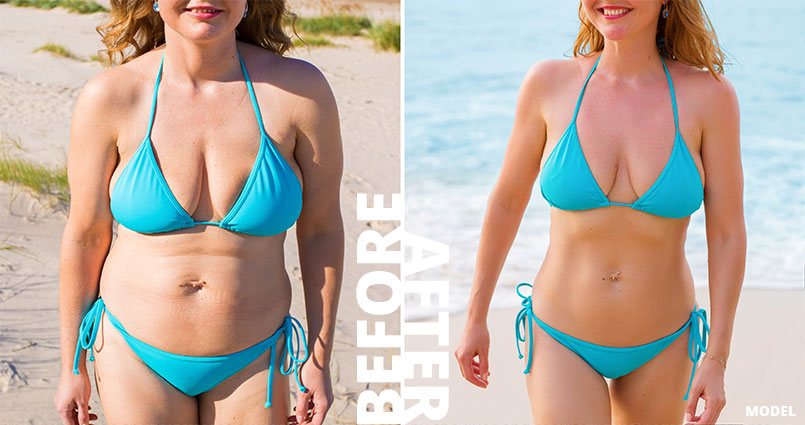 Weight Loss That Stays Off
Semaglutide helps to lose weight by decreasing glucagon secretion in a glucose-dependent manner. This decreases the amount of sugar that is released by the liver and results in weight loss. Patients with obesity or high body mass index are typically the best patients to use semaglutide. Using Semaglutide was approved from the food and drug administration for weight related health care.
Semaglutide also helps to improve glycemic control by stimulating insulin secretion. This helps to keep blood sugar levels under control, and can also lead to weight loss.
In clinical trials, Semaglutide has been shown to help people lose weight and keep it off for up to 2 years. Semaglutide is a once-daily injection that is taken subcutaneously (under the skin).
Get The Total Vitality Advantage
Semaglutide Injection
Semaglutide is injected subcutaneously. It is available in vials for use with a needle and syringe. The recommended dose is 0.5 to 3 mg weekly injected under the skin of the thigh, abdomen, or upper arm.
Your doctor will start you on a lower dose and increase it over time to reduce your risk of side effects. You may need to take Semaglutide for several weeks or months before you see the full effect.
Do not inject into skin that is red, bruised, tender, or hard. Do not massage the injection site after injecting Semaglutide.
Semaglutide is usually injected weekly. Follow your doctor's dosing instructions very carefully.
What are the steps to start Semaglutide weight loss?
Glucagon like peptide 1
Glucagon like peptide (GLP) is a peptide hormone that is produced in the intestine and acts on the pancreas to stimulate the secretion of insulin. GLP1 is a form of GLP that is specific for the stimulation of insulin secretion. GLP2 is another form of GLP that is specific for the suppression of glucagon secretion.
GLP1 and GLP2 are secreted from intestinal L cells in response to food intake. They act on the pancreas to regulate insulin and glucagon secretion in a coordinated manner. GLP1 increases insulin secretion and suppresses glucagon secretion, while GLP2 suppresses insulin secretion and increases glucagon secretion.
The effect of GLP1 on insulin secretion is mediated by G protein-coupled receptors (GPCRs). The effect of GLP2 on glucagon secretion is mediated by a different type of GPCR.
How long do I have to go to a doctor after a car accident?
admin
2022-12-14T09:47:50-05:00
You have 14 days to seek care from a doctor. We verify your insurance for you and even help you open your claim.  Injuries might not show up immediately so its important to get the documentation to your insurance company. If you wait longer than 14 days, your insurance will not cover the car accident.